I was talking to a guy today about some parts, and he told me he rebuilds transmissions for a living. He told me that the shift points of a transmission using the BW 50185 governor pressure solenoid can be delayed by adjusting the solenoid in the following manner: Using a #15 torx socket, turn the set screw at the top of the solenoid clockwise to increase the pressure and delay the shift point. If the ring around the set screw turns also, then you haven't made any adjustment. If the ring does turn, you'll have to prevent it from turning by using some type of spanner wrench or snap ring pliers in the two small holes within the ring. He recommended trying 1/16-1/8 turn clockwise and see how it goes.
I've never done it but I plan on trying it some time.
http://stores.hi-potek.com/-strse-16...ure/Detail.bok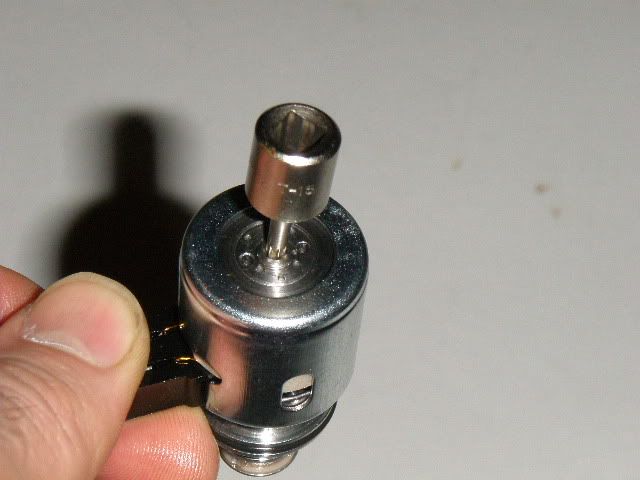 ___________________
I've spent most of my money on women, booze, and my truck. The rest of the money was wasted!

Thank you for looking, Richard